"Don't let your hearts be troubled.
Trust in God; trust also in me."
About Us
Rabat International Church is a nondenominational fellowship of Christian believers from over 25 nations who unite to exalt Jesus Christ as Savior and Lord. We hope you will join us in celebrating the extraordinary news that Jesus Christ entered human history, died and rose again.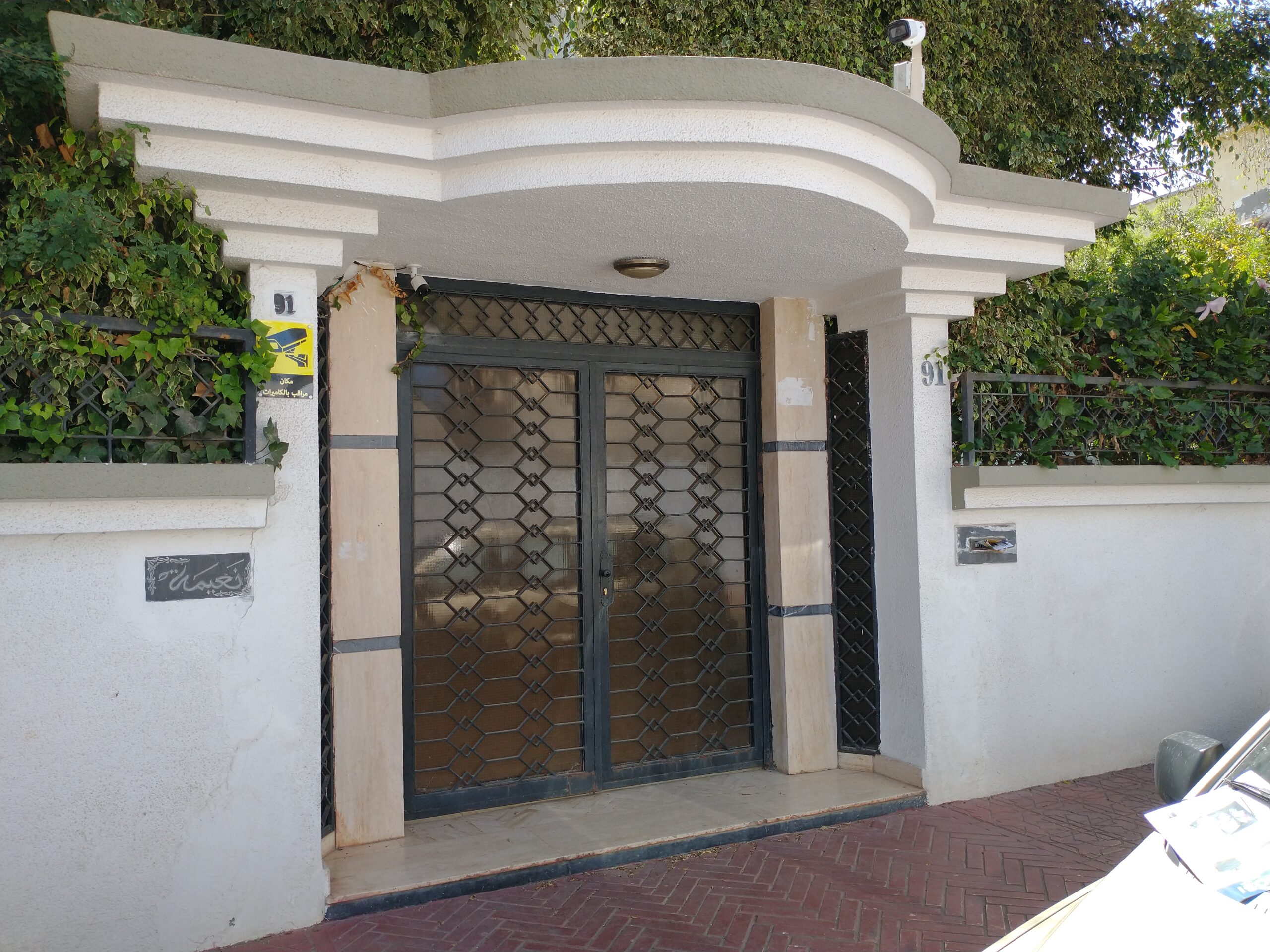 Join Us
Our Sunday worship service begins at 10 am. During the school year there is also an all-church prayer meeting beforehand at 9 am. Click below for directions and a map.  Nursery is available from the beginning of the service.  After the opening worship, children ages 2-10 are dismissed for age-specific lessons.  The service typically lasts about 1 hr. 20 min, with people mingling afterword.
Get In Touch
If you have any questions about our congregation, activities, or matters of faith, please don't hesitate to contact Pastor Chris Loose at (email: [email protected]). He would be happy to answer your questions or meet with you to welcome you to our community.
How To Find Us
We are located in a villa in Hay Nahda. Click here to view a full-size map.
Welcome!!