About Us
For over seventy years Rabat International Church has been a faith community, meeting for worship each Sunday in Rabat. If you have not experienced an international church before, you will find it is a very special place with an opportunity to make friendships and share insights with people from other cultural points of view.
On an average Sunday, we have 20-30 nations represented in our congregation. This makes us a microcosm of what heaven will be like, which is delightful, but also makes us unlike the church you have probably come from. We find this difference intellectually and spiritually stimulating and it encourages us to grow in our faith.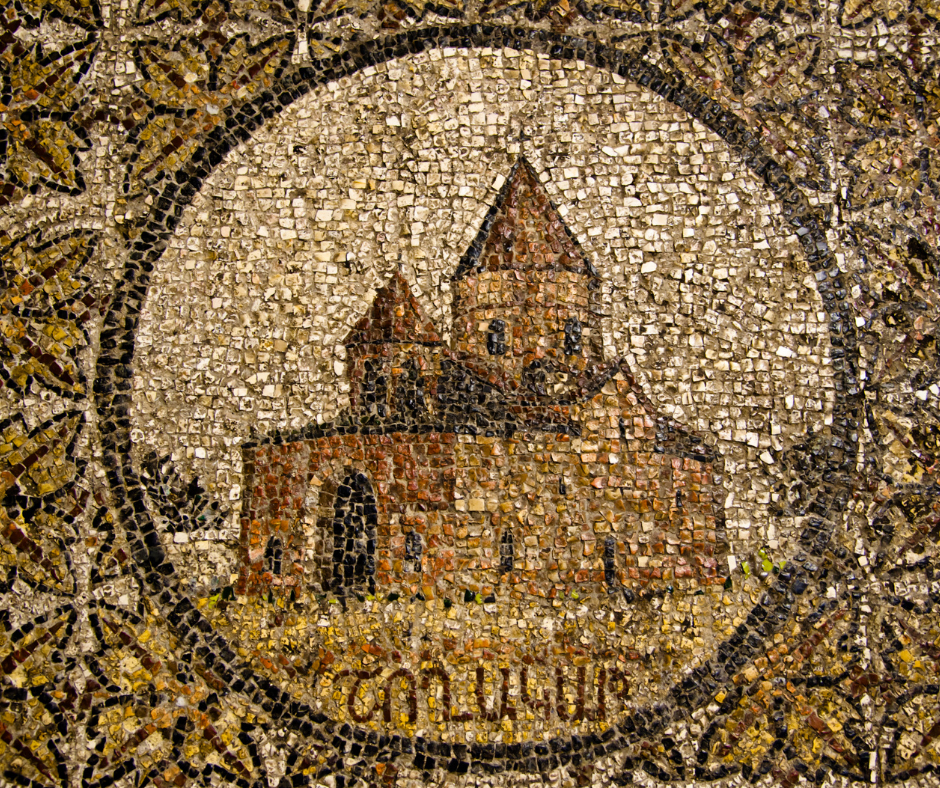 RIC Vision
Loving God, loving each other, and loving Morocco, we want to see Christ Exalted as Savior and Lord.
We pray and hope for RIC to be….
A Mosaic
Ethnically diverse, we come together as a beautiful picture of the image of God, seeking to love one another as equals in Christ.
Coming from various Christian denominations, we unite around the core doctrine of the Christian faith as expressed in our Statement of Faith.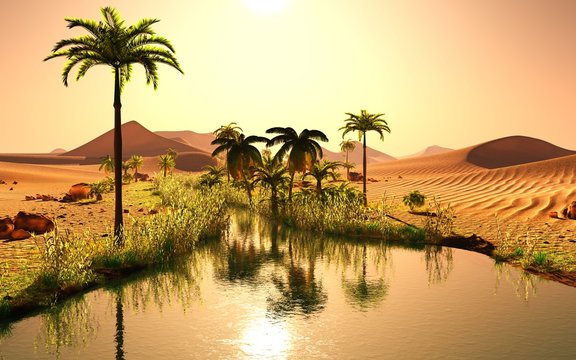 An Oasis
With the challenges of living in a foreign land, we seek to be a place for refreshment, encouragement, fellowship, and nourishment.
Sunday Mornings
9 a.m. – Prayer meeting: Praying for one another, Morocco, and the world. (Doesn't meet during the summer).
10 a.m. – Worship Service: Exalting Christ with different worship styles & Christ-centered, biblical preaching.
Mid-Week: Click here to learn more about what else takes place in our community during the week.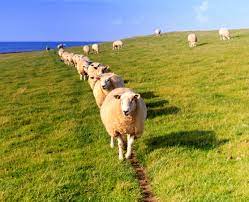 A Parade
We are a highly transitional church with over half of the congregation changing every two years.  This has taught us to make friends quickly; and we trust you will find, as others have, that the RIC community is eager to welcome you and help you grow spiritually while enjoying your time in Rabat to the fullest.
Whether you're here for 3 months or 30 years, we're eager to plug you into the church, and hope you will actively share your life and gifts with us.
Click here to learn more about membership at RIC.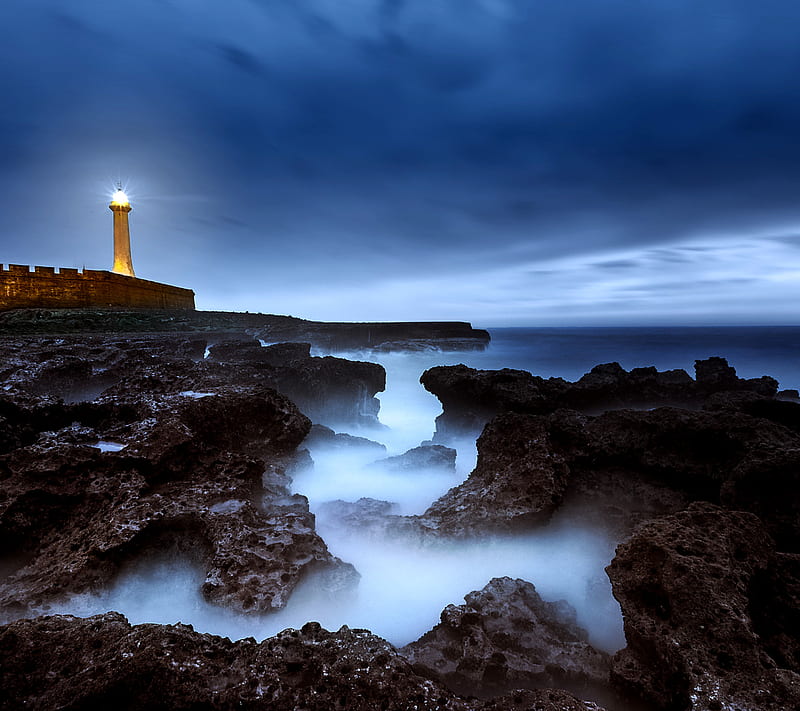 A Lighthouse
"You are the light of the world. A city set on a hill cannot be hidden.  Nor do people light a lamp and put it under a basket, but on a stand, and it gives light to all in the house. In the same way, let your light shine before others, so that they may see your good works and give glory to your Father who is in heaven."  – Matthew 5:14-16 
As a lighthouse, we strive to equip one another to live out our faith in every segment of society.
Bearing the good news, we join together to be a blessing to the community.