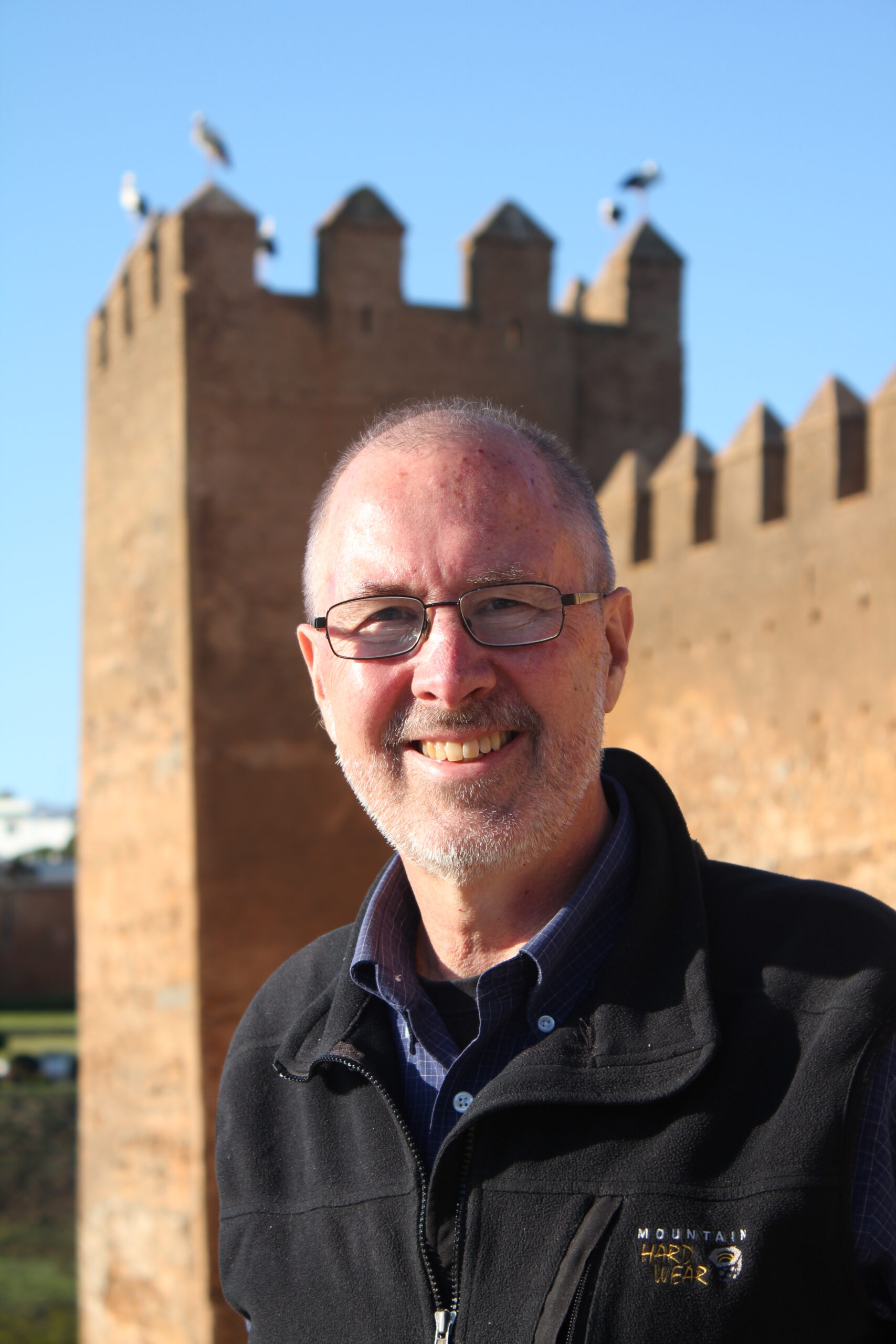 Jack Wald, senior pastor
Jack Wald has been the senior pastor of RIC since January 2000 and is ordained by the PCUSA (Presbyterian Church USA). He was a youth pastor in West Virginia and then pastor of two churches in Ohio from 1979-1985. For the next thirteen years, he worked with his father in a family business (manufacturing ultra-violet curable printing inks) until that business was sold in early 1999. He calls himself a bookend pastor because his business career has been sandwiched between his pastoring.
He is married to Annie Wald who is a writer and counselor. They have two daughters, both married, and five grandchildren.
Jack will be stepping down as pastor of RIC in the summer of 2021. RIC has called a new senior pastor, Chris Loose, who will arrive in Rabat early in 2021.
Chris Loose, Associate Pastor
With a love for cross-cultural ministry and the church, Chris is excited to be called to be the next senior pastor of RIC.  He hopes to move to Rabat in February 2021. In the late 2000's, he spent four years working with InterVarsity Christian Fellowship in Ulaanbaatar, Mongolia. After receiving a Masters of Divinity from Gordon Conwell Theological Seminary Chris has served from 2013-2020 as an associate pastor of a church in New York.
Chris is married to Rachel and they have three young children, Micah (7), Judah (5) & Rita (2).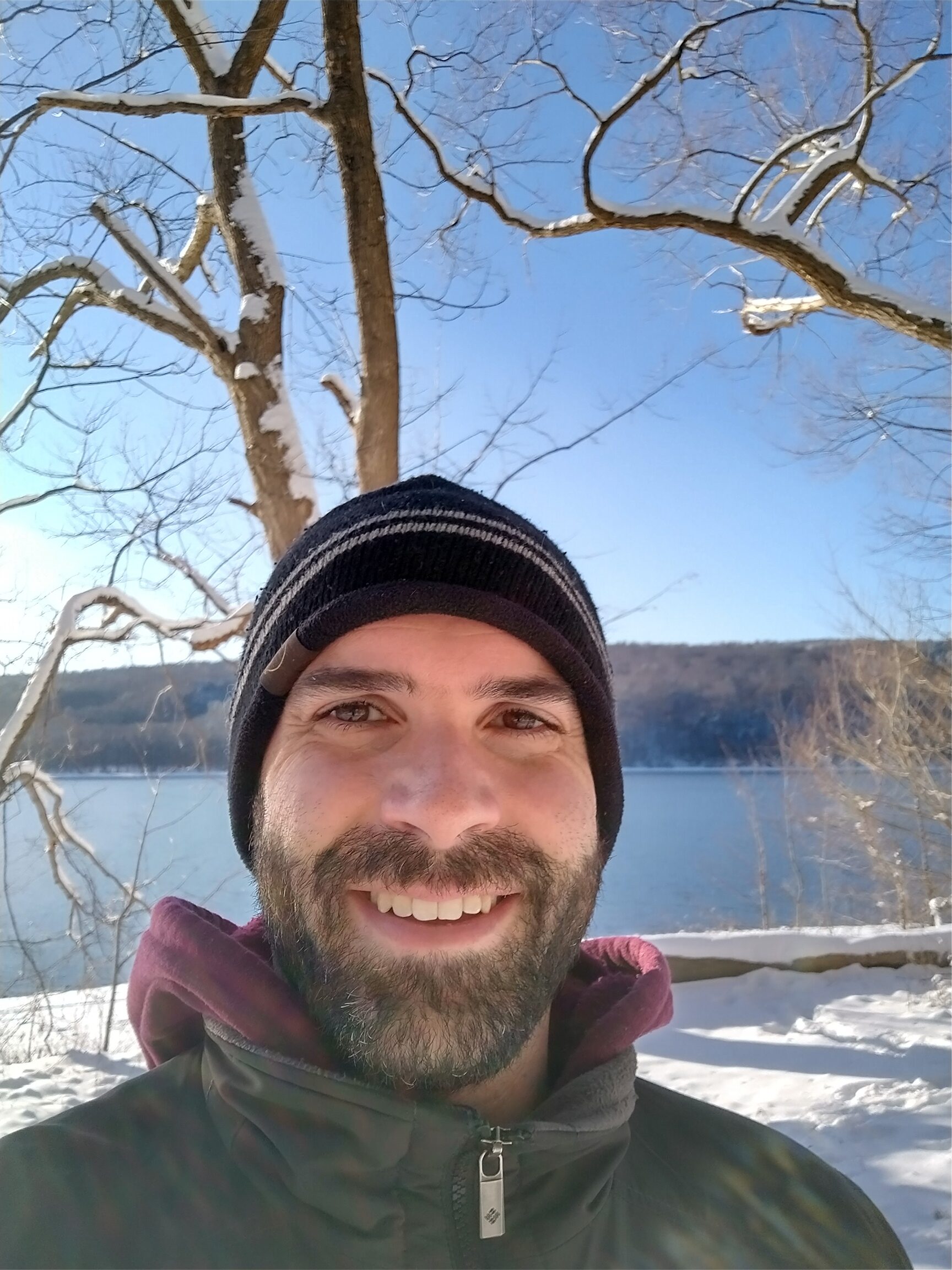 Elliot Lamptey, Associate Pastor
Elliot Lamptey has been serving as the Associate Pastor alongside Pastor Jack Wald the pastor of RIC since June 2017. He has been a member of RIC since 2005 and was ordained by AMEP (Association Marocaine des Eglises Protestants) under the leadership of Pastor Jack Wald who is the president of the AMEP.
In addition to being the associate pastor of RIC, Pastor Elliot is also the founder and senior pastor of FCIM (Family of Champions International Ministries) a vibrant university student ministry winning the lost, training disciples, and sending them out to the four corners of the world to testify of the extravagant grace of God.
Pastor Elliot holds a Doctorate degree in Pharmacy as well as three Master's degrees in Food and Drugs Production, Clinical Pharmacy, and Medical Biotechnology.
He is happily married to his wife Dr. Elizabeth O. Lamptey a cardiologist who has been an integral part of FCIM since its conception in 2006. She has contributed to RIC through singing in the choir and is also a mother, vibrant teacher, and preacher in FCIM. Together they are blessed with three lovely children: Emmanuella, Elliot Jr., and Emmanuel.
Pastor Elliot Lamptey carries a vision of drawing people into an intimate relationship with the Lord Jesus through creative worship, teaching, prayer, counseling, mentorship, and outreach programs.